5 Reasons Why Righteous Roots Makes the Perfect Gift for Mom this Mother's Day
Mother's Day is fast approaching, and you might be wondering what gift to give the most special woman in your life.
If she loves taking care of her hair, look no further than Righteous Roots Rx- the best hair growth oil that is infused with rosemary oil for hair growth. Here are five reasons why this oil makes the perfect gift for mom this Mother's Day:
#1
HOT OIL TREATMENT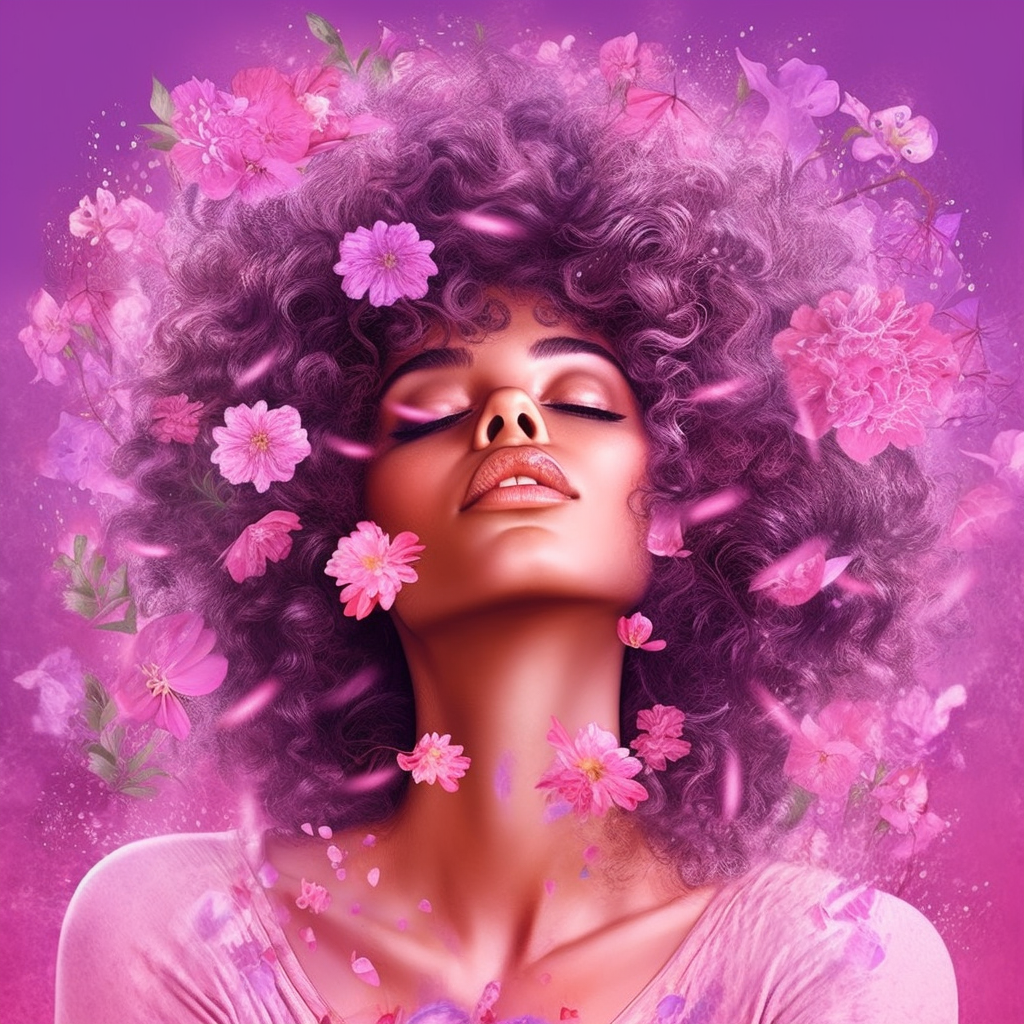 Righteous Roots Rx is one of the best hair oils for a hot oil treatment that can help restore moisture and shine to dry or damaged hair. Simply warm up the oil, apply it to the hair, and let it sit for 30 minutes to an hour. 
The result? Soft, silky, and healthy-looking hair.
#2
HAIR OILING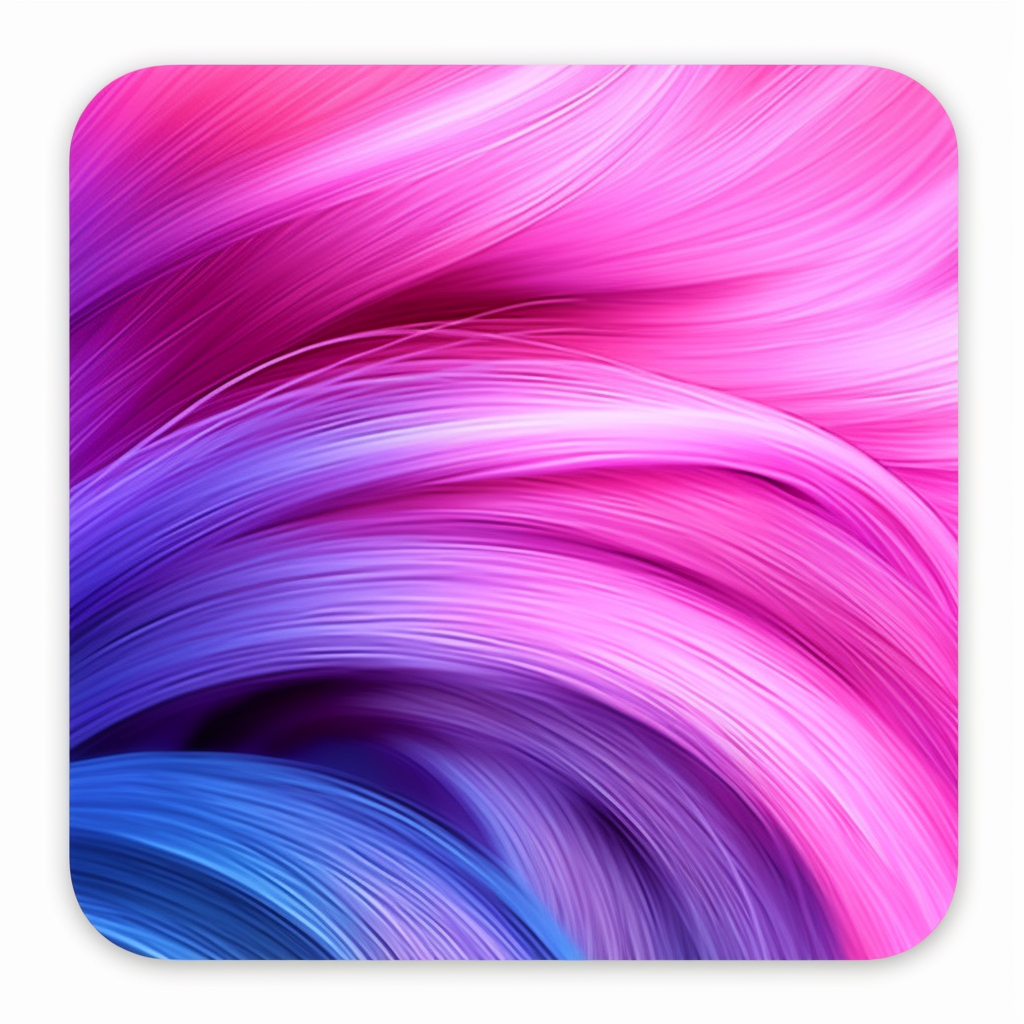 Righteous Roots Rx contains a blend of natural oils, including coconut oil, olive oil, and jojoba oil, that can help strengthen hair, reduce breakage, and promote growth. 
Just a few drops applied to the scalp and hair can go a long way in promoting hair growth and keeping hair healthy.
#3
SCALP MASSAGE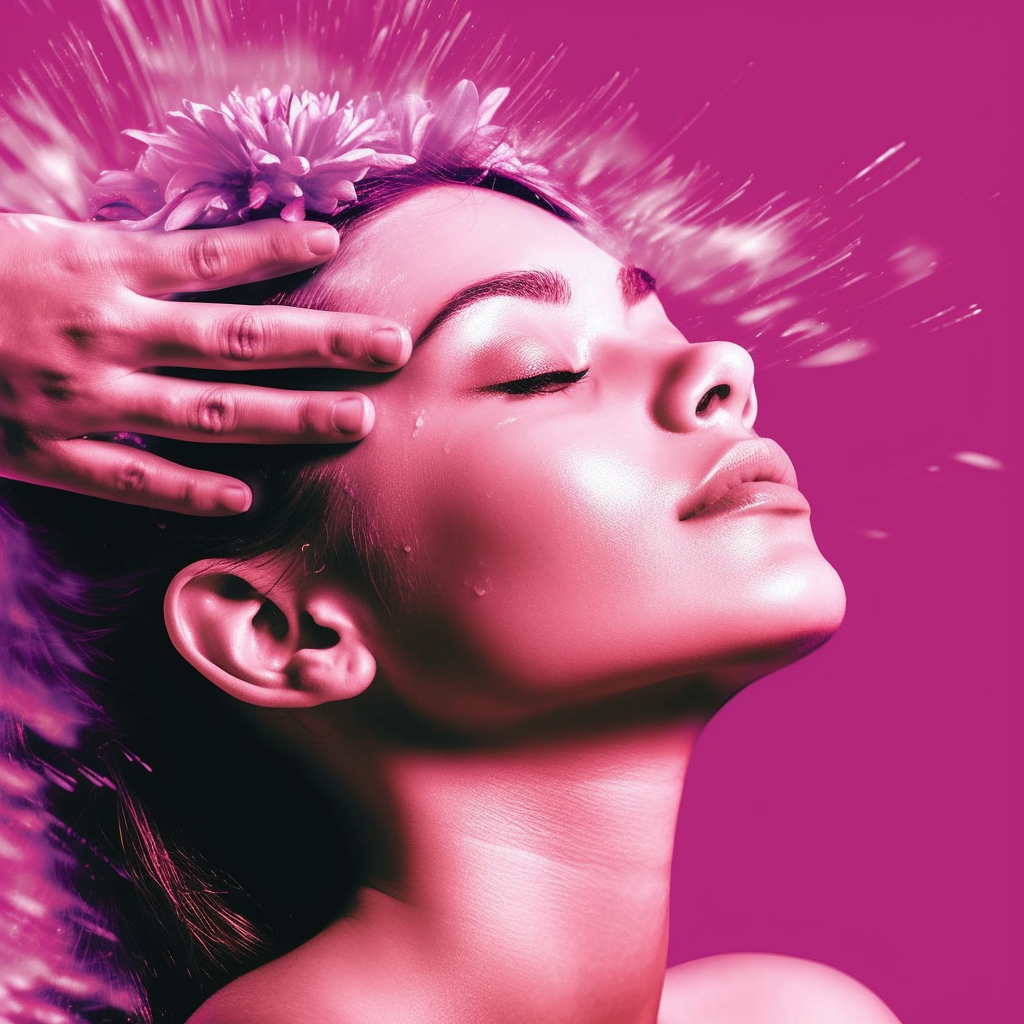 Righteous Roots Rx includes rosemary oil for hair growth and can be used as a massage oil to help stimulate blood flow to the scalp. This can lead to stronger and healthier hair. 
It's a great way to show your mom some extra love and pampering this Mother's Day!
#4
PRE-POO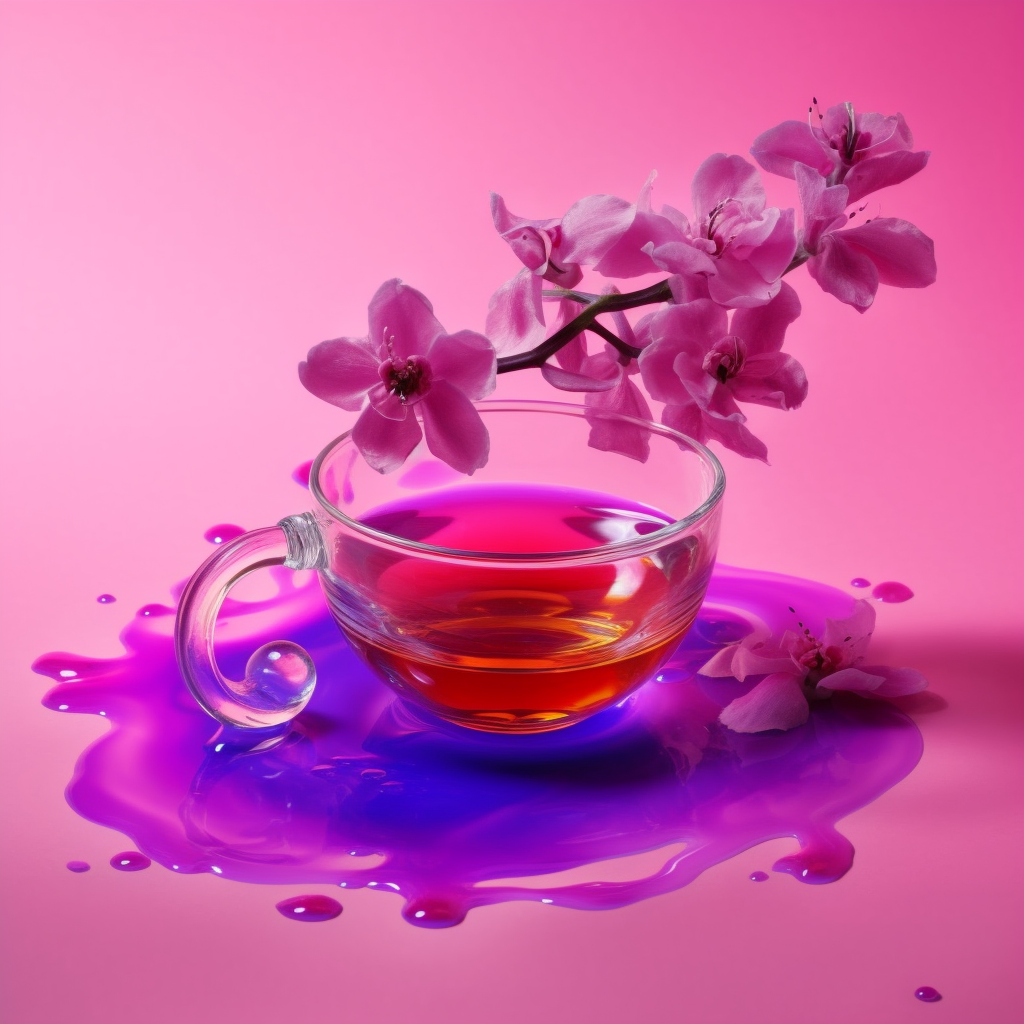 This best of the best hair oil can be applied to your hair before shampooing to help protect it from harsh chemicals and prevent dryness. 
It makes detangling a breeze and leaves your hair feeling soft and manageable.
#5
SPF PROTECTION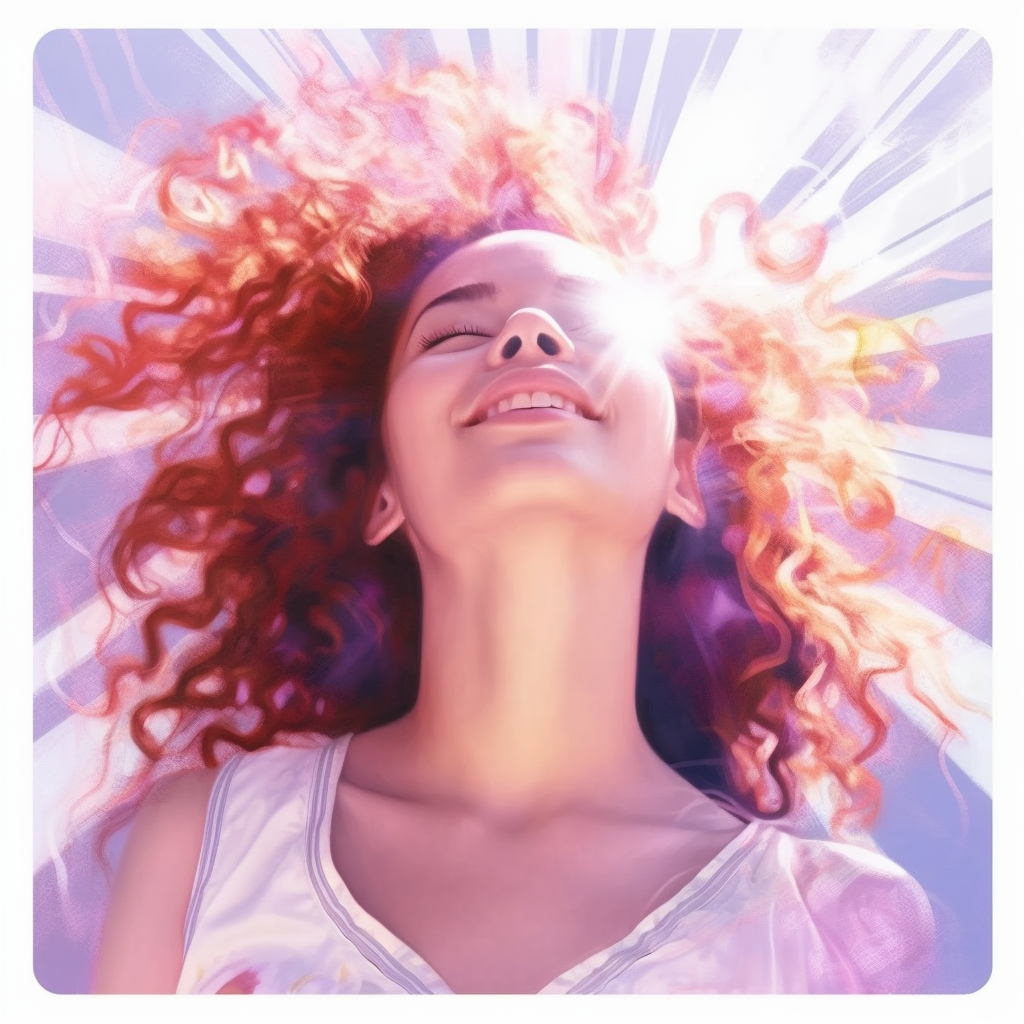 Righteous Roots Oils contains SPF protection, so your mom's hair will be protected from harmful UV rays that can cause damage and even color fading. 
This is especially important for mom during the summer months when we spend more time outdoors.
CONCLUSION
Righteous Roots Oils is the best hair oil gift for mom this Mother's Day. It can help improve the overall health of her hair, promote hair growth, and provide much-needed pampering. 
Plus, with the added benefits of rosemary oil for hair and SPF protection, you can be sure that her hair will look and feel its best all year round.
BUNDLES ON SALE